Throughout the country and across denominations, Compton's campaign management has helped Christian communities fund their dreams. I invite you to learn more about how the principle-based approach can benefit your church or organization.
Daily campaign management leads to the best possible outcome.
Compton provides "full-time, resident-directed" campaign management, meaning the consultant is on-site every day for the duration of the campaign. This is the best method for raising the most funds in the quickest amount of time—with the least disruption to staff and most possible support given to volunteers.
Fundraising Principles are Universal. The Art is in the Application.
Though all churches have differing styles of worship, administration and Christian education, the guiding fundraising principles remain the same. Compton has successfully led Episcopal, Methodist and Presbyterian churches through campaigns for causes such as:
New Construction  l  Renovation  l  Annual Stewardship  l  Mission Projects  l  Endowments  l  Deferred Maintenance  l  Debt Retirement
Proven Results.
Compton Fundraising Counsel is well known for directing church capital campaigns that are as rewarding in practice as they are for successfully raising funds …
For over two decades, John Compton's principled and methodic fundraising approach has benefitted dozens of churches.  Compton is an energetic and capable guide experienced in directing winning campaigns for churches.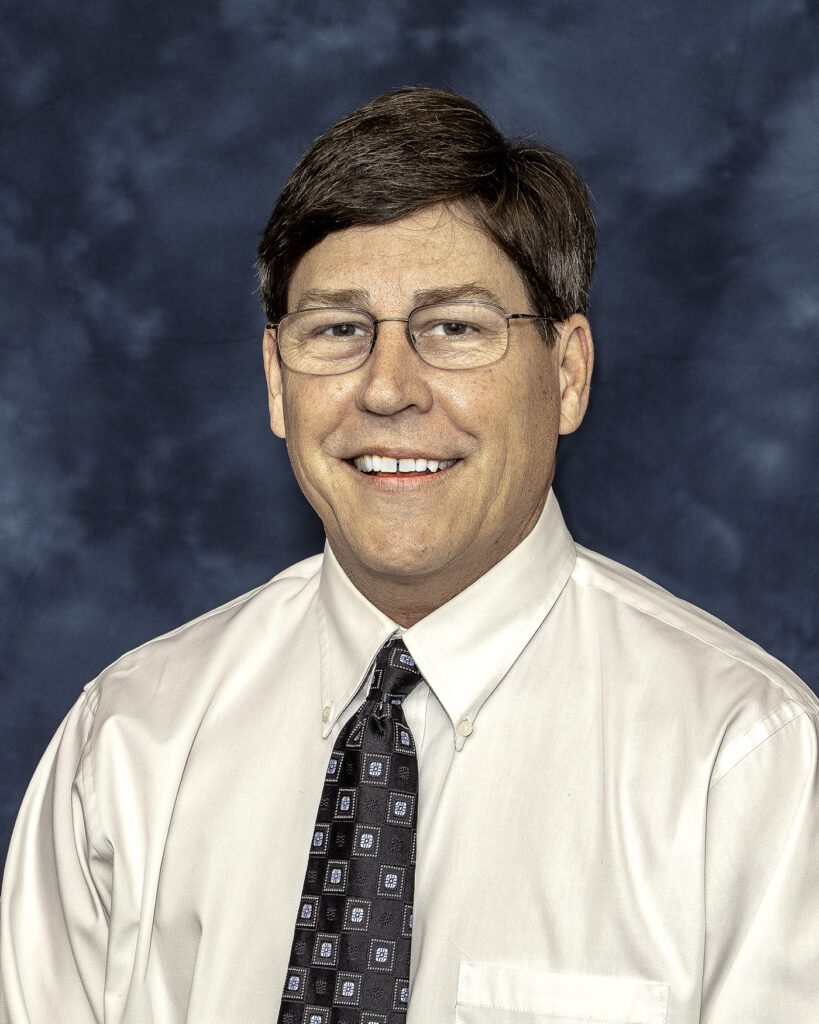 Compton's Pledge
"I began my fundraising career years ago after getting involved in my local church's campaign. Without knowing it, the experience provided some great initial training because I learned early on how it feels to be properly asked to contribute to a significant capital project. The personal visit I received then from a well-coached fellow member changed my perspective on giving and, as a result, my life. Though I have borrowed from that seminal event, I have continually tailored my approach to better help ordinary Christians conduct successful campaigns in a dignified, courteous and confidential manner that raises the most funds possible."
John Compton, Compton Fundraising Counsel
Be Better Served
Get The Best Results
Compton Fundraising Counsel welcomes the opportunity to learn about your church and discuss with you the possibilities for meeting your capital needs.
Contact us today at  904.398.2840  or  [email protected]
We look forward to hearing from you.
Jacksonville, Florida 32207